Gift Cert.-45 Min. Session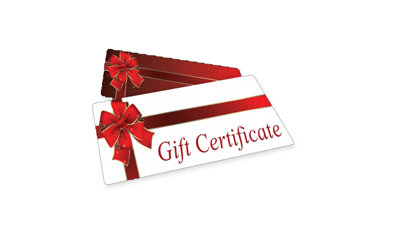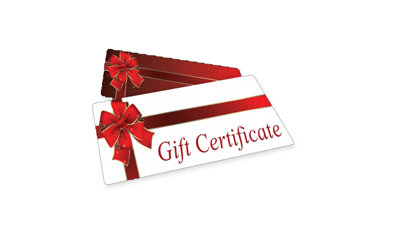 Gift Cert.-45 Min. Session
This item is a gift certificate for a 45 minute hydroflight session on the device of their choice either the Flyboard, Jetblade, Jetpack, or Hoverboard.
A 45 minute session consists of 15 minutes of on land instructional briefing followed by 30 minutes of in water flight time.
When redeeming the gift certificate you must call and confirm an appointment. To see a schedule for available dates go to the "Schedule Lesson" page on our website.
Gift Certificates are valid for 1 year from the purchase date.
They must be redeemed during the normal operating season from May 1st to October 1st.
Participants must be at least 15 years old. Anyone under 18 must have a parent or guardian sign a waiver.
Anyone wishing to use the hoverboard must first demonstrate proficiency on one of the other products before advancing to the Hoverboard.
Participants must be able to swim!